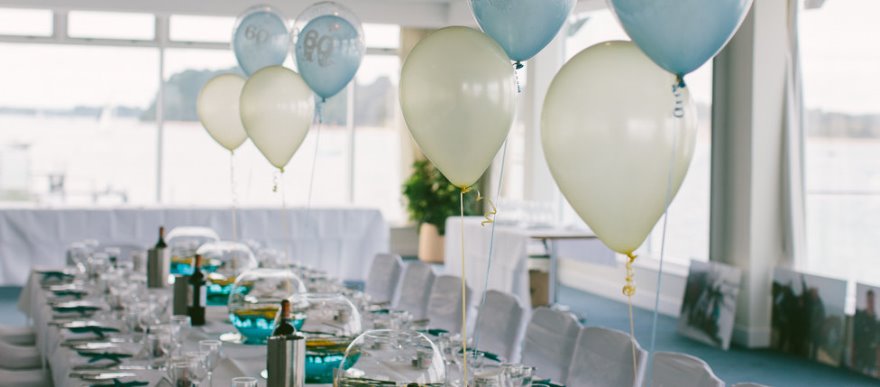 Birthday on Yacht WOW!!!!
Bored of celebrating your birthdays at luxurious hotels or party halls? This year do something fun and completely different by throwing a goa boat party with Boat Goa at your service. Birthday is that day of the year when you can do anything to pamper yourself. So get out and experience goa cruise party, open the champagne bottle and let the celebrations begin on the yacht.
Boat goa cruise rates are affordable and available at a variety of costs which suit your budget and meet your yacht party requirements. We strive to make your special day full of fun and beautiful memories in Goa. Throwing a yacht party in Goa is the most unique experience as it is private and allows you to experience the cool breezy sea wind along with the scenic beauty of Goa.