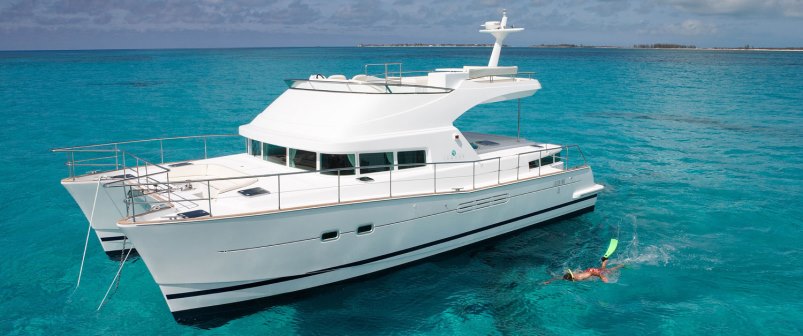 You have spent quite a few days in the vibrant atmosphere of Goa and still haven't experienced the thrilling cruises? Madovi River offers perfect cruising experience that one should go for whenever in Goa. The Goa cruise rumbles off, making the cool breeze brush your sweat away. You just can't wait to capture the panoramic view and the energetic people in your camera. So that you can smile looking at these pictures, remembering this amazing cruising experience. As you are soaking in all the things that this cruise offers, hunger pangs begin to creep in and you grab a bottle of beer after struggling for it in the crowd. You feel the excitement get into you, as all the tourists are eager about this awe-inspiring experience on yacht in Goa.
You spot the Casino of Goa as the cruise passes the Panjim Bridge, heading towards the mouth of Madovi River, which leads you to the end of this relaxing cruise. So now you are confident to get set and go with Boat Goa cruises at your service.
So, who wouldn't want to experience this tour? Contact us for further queries and details at +91 7066522920.