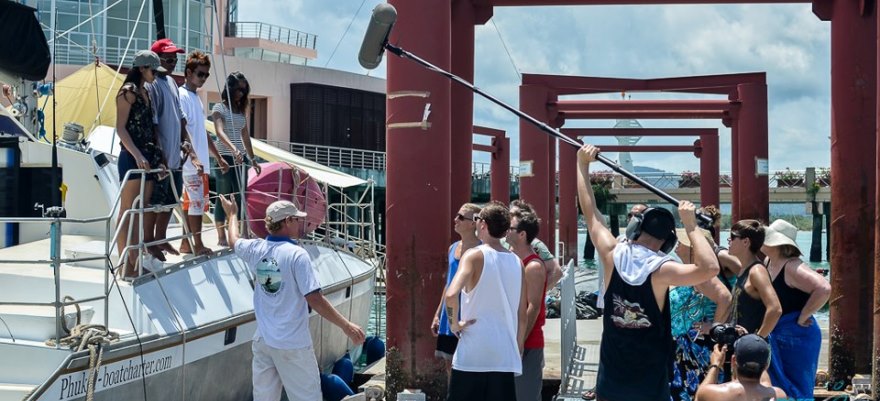 A yacht symbolises wellness and luxury, hence making it a perfect location for a calendar photo shoot or any special promotion for a high-end product. Boat Goa offers yacht for rent for such commercial purposes as well. We also provide the entire fleet of yachts at one time with all the required permissions, set ups and arrangements for filming purpose as on request.
Our range include from luxury cruises to catamarans in Goa. Boat Goa team is there to assist you in all your requirements so that you have a trouble free shooting on our yachts in Goa.
Shootings For Which One Can Rent a Yacht in Goa
On request, for each and every shoot we provide few picturesque locations apt for the scene. It is recommended that all shooting related queries and yacht rental bookings in goa should be made well in advance to avoid inconvenience. So see you soon in Goa.